Ilam (Nepali: इलाम) is a municipality in Ilam District, in the hilly region of Mechi Zone, now part of Province No 1, in Eastern Nepal. Geographically it lies in the hills, known as Mahabharata range. Ilam is one of the major town in Province No 1 and well known region in Nepal for tea-production. Ilam is famous for its natural beauty, scenic landscape, tea and diverse agricultural economy.
Ilam also is a major hub for transportation and communication for local smaller towns that lies in the upper part of the district. According to 2011 Nepal census, the total population in Ilam was 19,427 and the main inhabitants of Ilam were Limbu, Rai, Yakkha, Lepcha, Newar, Magar, Tamang, Chettri, Brahmin, Sunuwar and Gurung.
Affordable new hotels are being opened in Ilam for tourism. Climate is cold in the winter, mild warm in summer and foggy during monsoon season. Many tourists come to Ilam to enjoy its natural beauty and the most famous of them all is Kanyam.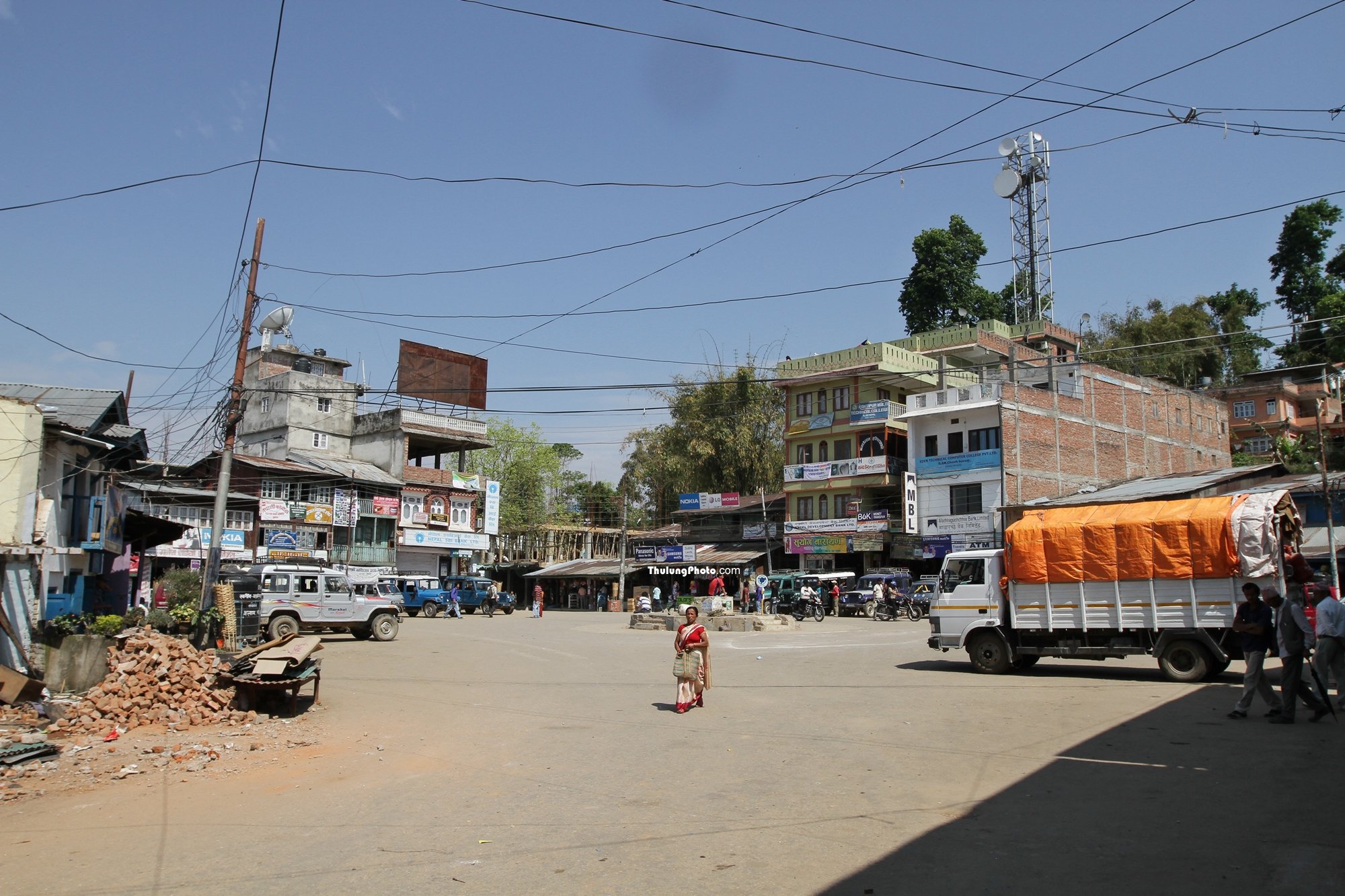 Ilam, Eastern Nepal © Yatra Thulung / Thulung Photo